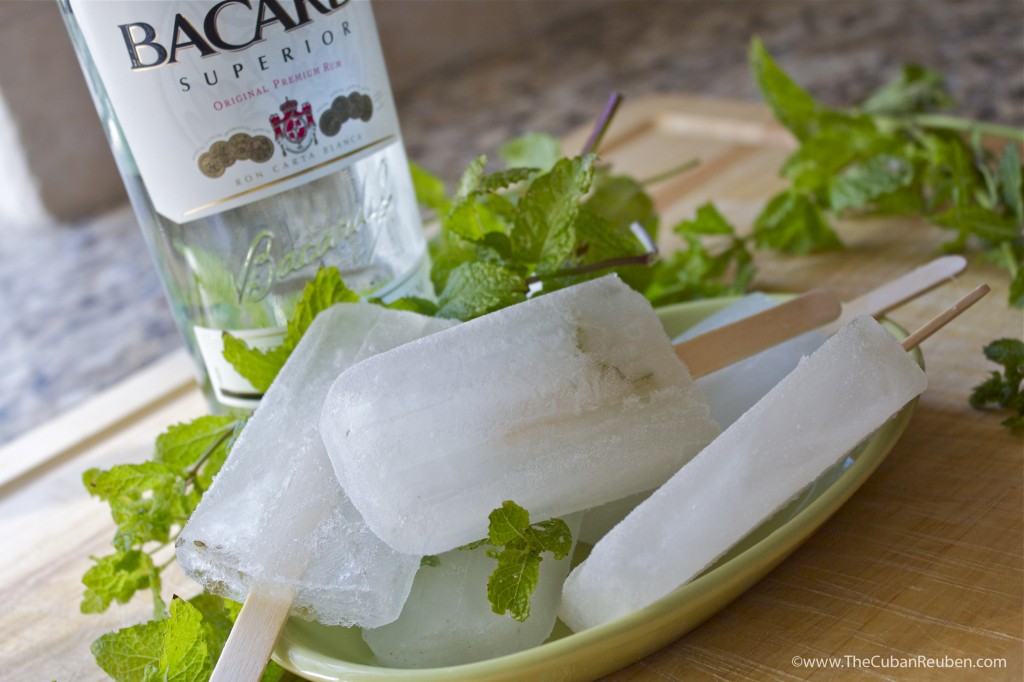 Several years ago, on one of my family trips to Cuba, my dad and I returned to our hotel, exhausted from a day spent handing out clothes, medicine and food to our family members in need. Just as I was ready to hit the sack and recharge before another similarly trying day, my dad signaled to me to get dressed and follow his lead. I'll be the first to admit that as tired as I was and as hot as it had been that day, all I really wanted to do was rinse the heaviness of the day off in the shower and tuck into bed. But then again, I was up for an adventure.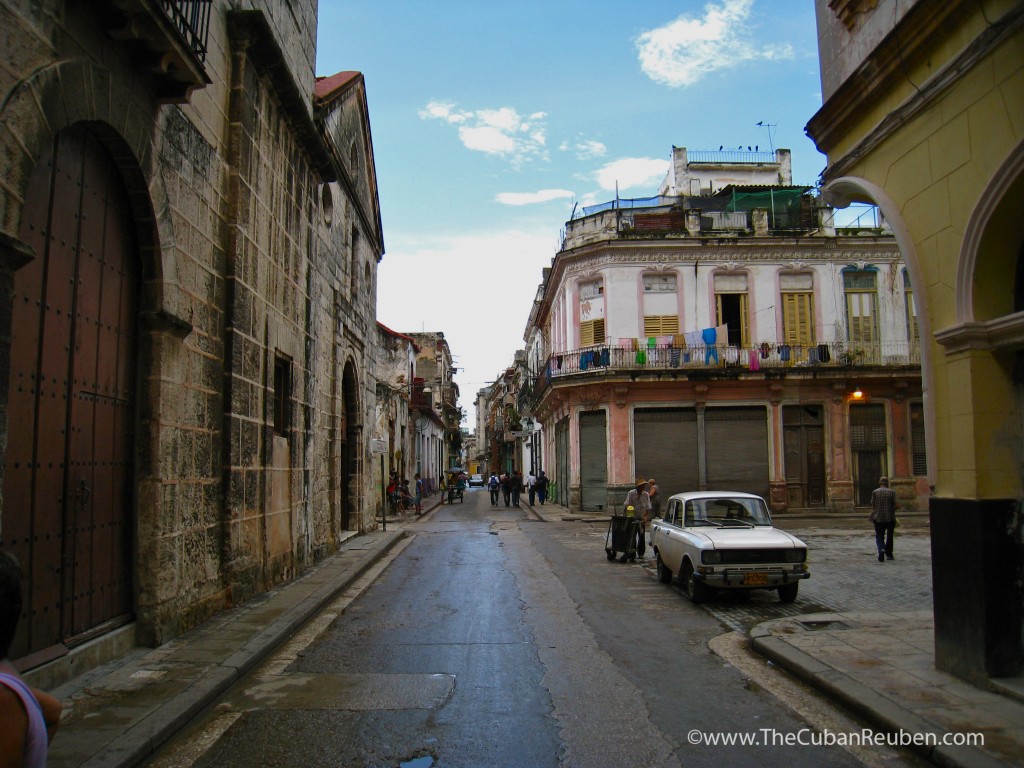 As my dad lead the way through the old Havana blocks, we noticed the colorful lines of drying laundry decorating the neighborhood homes, and the young children kicking makeshift soccer balls barefoot in the street. Music played from every open window, and couples danced in the doorways, reminding me of my family back home. Finally, we arrived at our destination, La Bodeguita Del Medio, a small bar/cafe in the middle of Havana, made famous by Ernest Hemingway, and their signature drink, the mojito.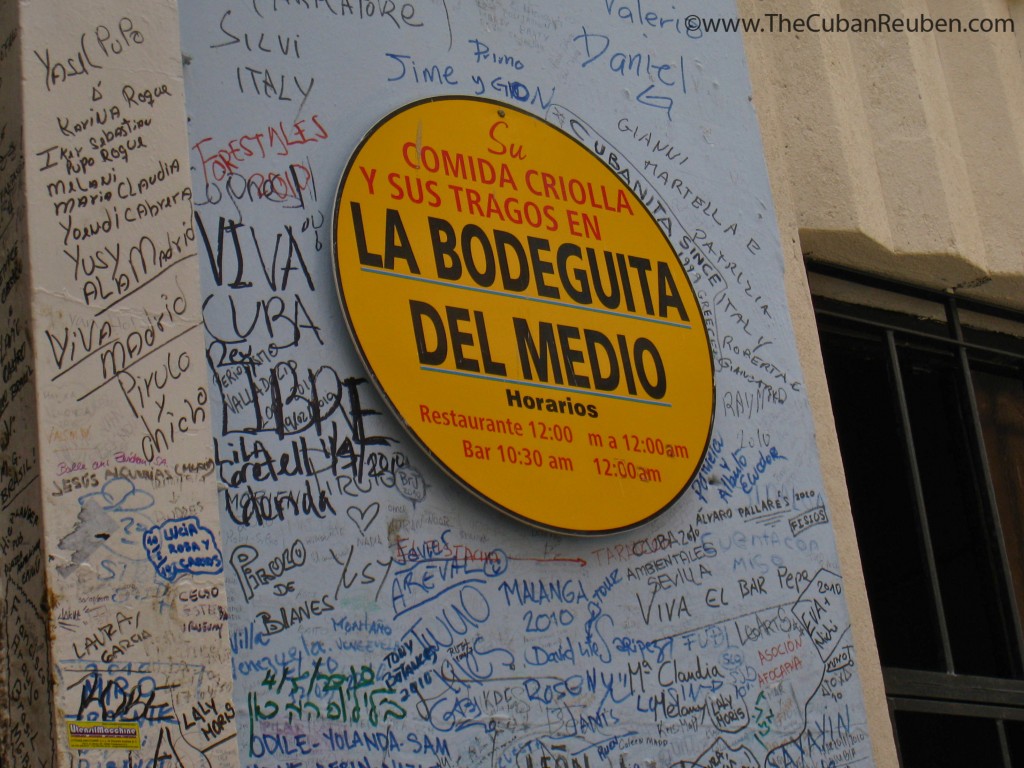 We grabbed a table in the center of the joint, and ordered two mojitos. As we sipped our drinks, we reflected on our experience, and discussed our plan to head towards Santiago to see the rest of our family in the coming days. We talked about Ernest Hemingway, and what Cuba must have looked like when he frequented the island. And we may or may not have indulged in a real Cuban cigar. Our mojitos were the perfect night cap to the day, and every time I recreate them at home, I think about that little adventure.
At my recent Cuban-themed dinner party, I served mojitos to my guests, and even used fresh mint from my friend's garden. At the end of the night, I noticed that we still had a bit left over, and I knew exactly what I'd do with it. I poured it into a popsicle mold, and popped it in the freezer. The next day, I created the exact thing I wish I had on that hot, Havana night: a Mojito Popsicle!
As a word of caution, please note that alcohol doesn't freeze particularly well. Therefore, if your intention is to turn your mojitos into popsicles, I recommend using a little less rum than usual, and a little more soda and lime juice. That way, you get a solid popsicle that won't slush at your first bite.

Mojito Popsicles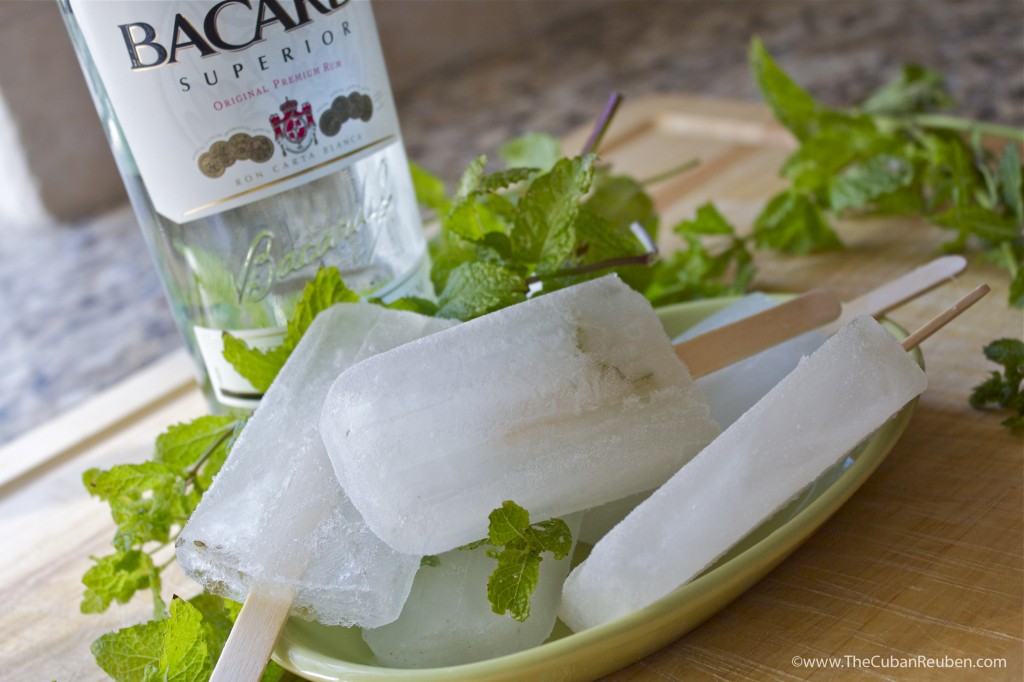 Author:
TheCubanReuben.com
Recipe type:
Dessert, Drinks
Turn your favorite cocktail into a refreshing summer treat.
Ingredients
½ cup superfine sugar
¾ cup fresh mint leaves, torn
3 fresh limes
½ cup white rum (Like Bacardi or Havana Club)
2 cups club soda
Instructions
In a large pitcher, add the sugar and the mint. With a muddler or the back of a wooden spoon, muddle the mint into the sugar.
Juice the limes into the pitcher.
Add the rum and the club soda. Stir well.
Pour into popsicle molds, and freeze overnight.
Unmold each popsicle, and wrap in wax paper. Refreeze for 2 hours before serving.
Notes
This recipe makes extra mojito. Go ahead, and pour it over ice. Enjoy!