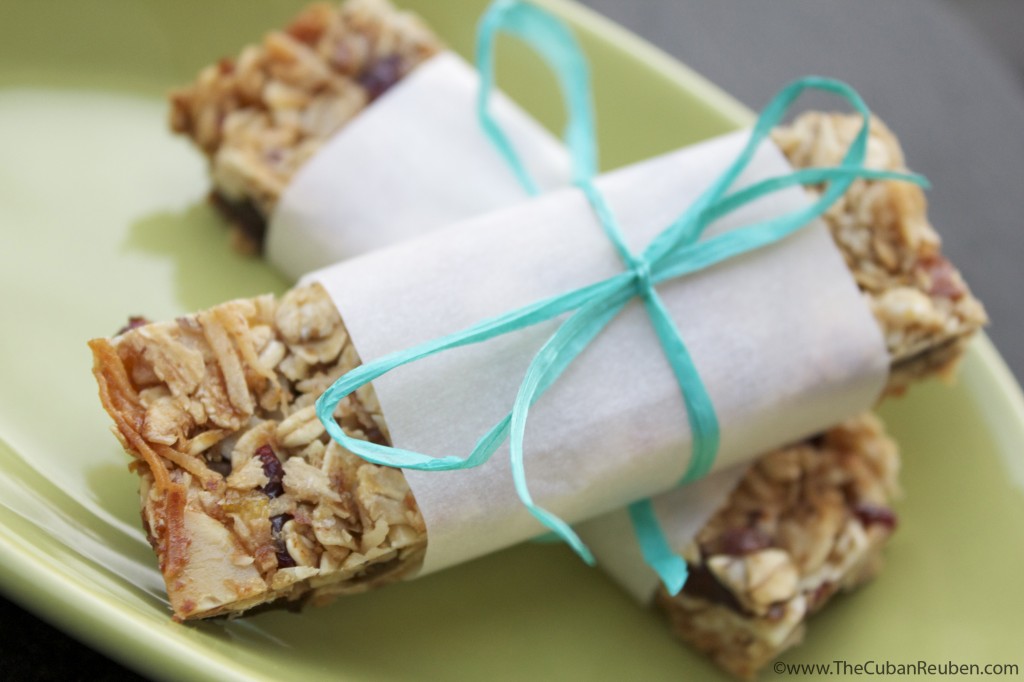 Five years ago, when my husband and I were shul shopping, we searched for someplace that was more than just a spiritual home. Someplace that not only boasted outstanding clergy, enlightening programming, and breathtaking prayer spaces, but also valued its strong sense of community. Someplace where we'd find friends with various shared interests, whose kids would be friends with our future kids, and so on.  What we found is so much more.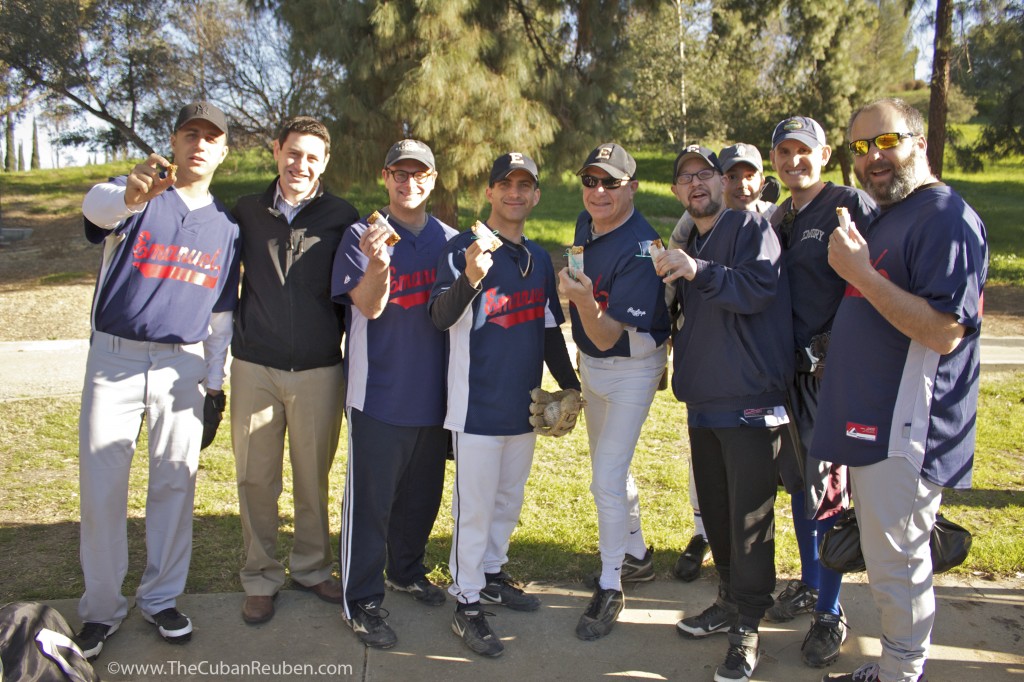 For the past four years, my husband has found his little niche in the community on our synagogue's softball team, and this year, stepped up to the plate as manager. Every Sunday morning, this group of grown men and women run around a baseball field, not quite living out their childhood fantasies of playing professional ball, but having a great time, nonetheless. At the end of the game, whether they won or lost (although, it's always more fun when they win), the team is supportive and caring. The bonds they make on the field carry over to the real world, as well. For instance, one teammate, who works as an executive recruiter during the week, helped my husband successfully navigate a professional opportunity last year. They started working out the details in the dugout, and came up with a great plan that resulted in a sort of promotion at the office.
The connections made at the games aren't limited to the team, either. There's a regular group of us spouses, kids, and friends who line the stands, cheering and rooting for the team. I'd consider myself a regular at these games, and since in my family, we show our love and support through food, I sometimes arrive with snacks and drinks in tow.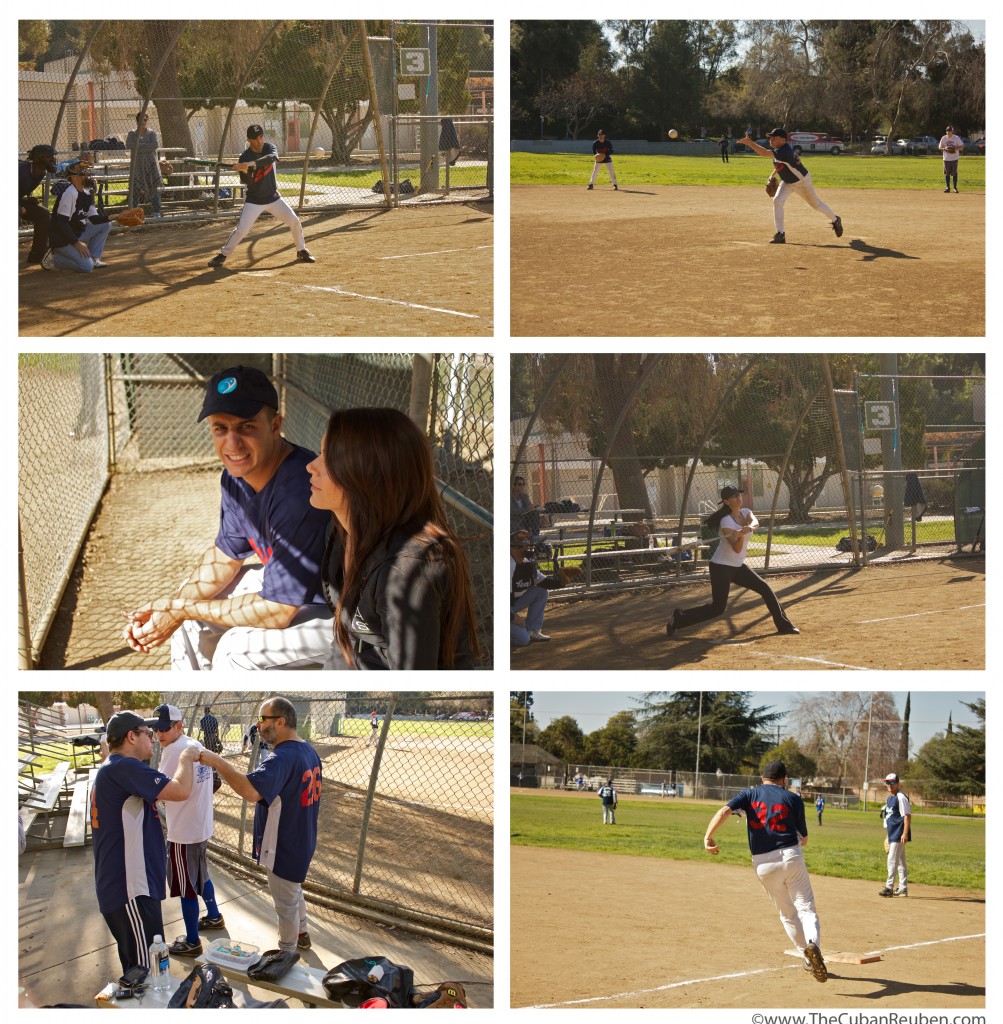 Yesterday's game was a tough one. I knew ahead of time that we'd be short a few strong players, so I thought I'd bring an energy-boosting nutritious snack to help fuel the team. Inspired by some of my favorite femme foodies, I tried my hand at the Smitten Kitchen's adaptation of Ina Garten's famous granola bars, which showcases the perfect blend of chewy, crunchy, and not-too-sweet goodness.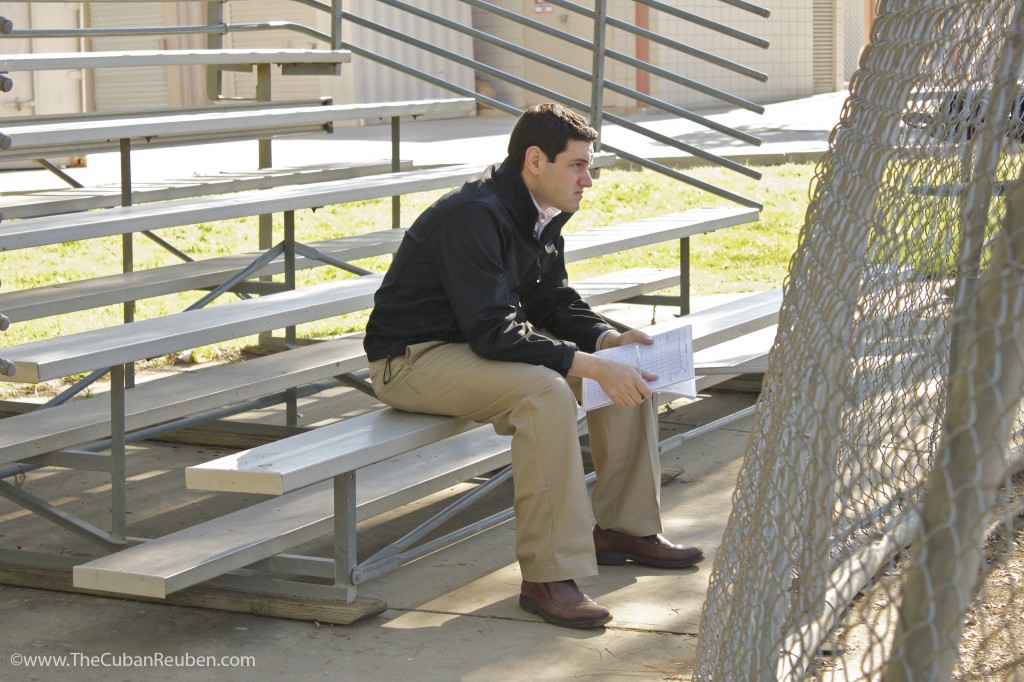 By the seventh inning, I could tell by the worried look on the incredibly handsome manager's face that perhaps my granola bars weren't going to swing the odds of winning in our favor. Still, our team showed great sportsmanship and had a good time. At the end of the day, that's what this team is all about.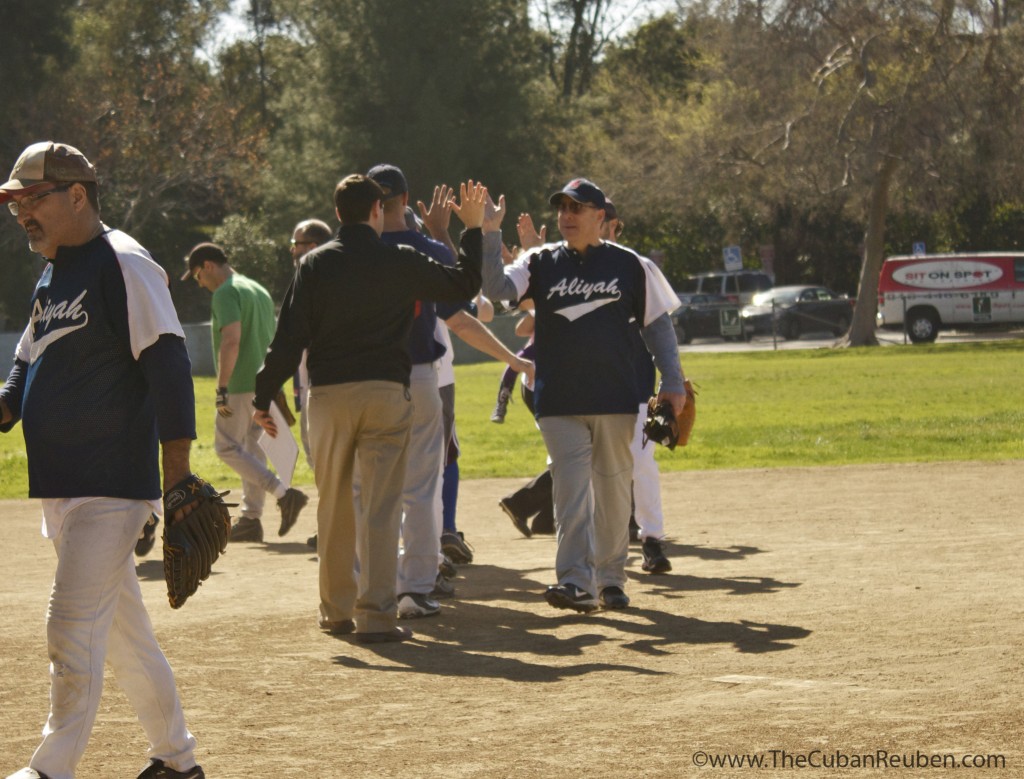 On the upside, our number one fan looks like she had fun!
And…there's always next week.
Homemade Granola Bars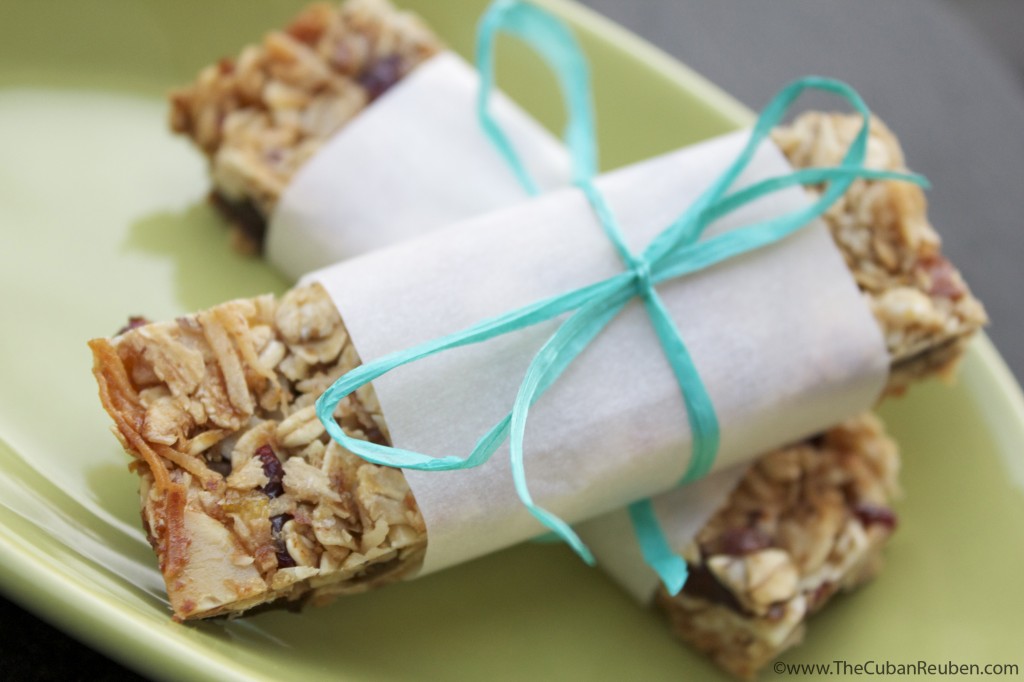 Author:
SmittenKitchen.com, Adapted from Ina Garten
The perfect blend of chewy, crunchy, and not-too-sweet goodness.
Ingredients
2 cups old-fashioned oatmeal
1 cup sliced almonds
1 cup shredded coconut, loosely packed
½ cup toasted wheat germ
⅔ cup honey
1½ tsp vanilla extract
¼ tsp kosher salt
1½ cup dried fruit, or a mix of dried fruit (I used chopped raisins, dried cranberries, dried cherries, and dried apricots)
Instructions
Preheat the oven to 350 degrees. Line a 9x13-inch baking dish with parchment paper, and grease it with butter or cooking spray.
Combine the oatmeal, almonds, and coconut together, spread on a baking sheet, and toast in the oven for 10-12 minutes until light brown. Transfer to a large mixing bowl.
Lower the oven temperature to 300 degrees.
Mix in the toasted wheat germ to the oatmeal mixture. Stir in the honey, vanilla, and salt, and mix until everything is well coated. Then add the dried fruit.
Pour the mixture into the greased baking dish, and press it in firmly.
Bake for 25-30 minutes, until golden brown. As soon as you remove the dish from the oven, use a potato masher to pack it in as tightly as possible.
Allow to cool for at least 2 hours, and cut into bars using a serrated knife.
Store in an airtight container in the freezer, if you like them crunchy. If you prefer them soft, leave them at room temperature.