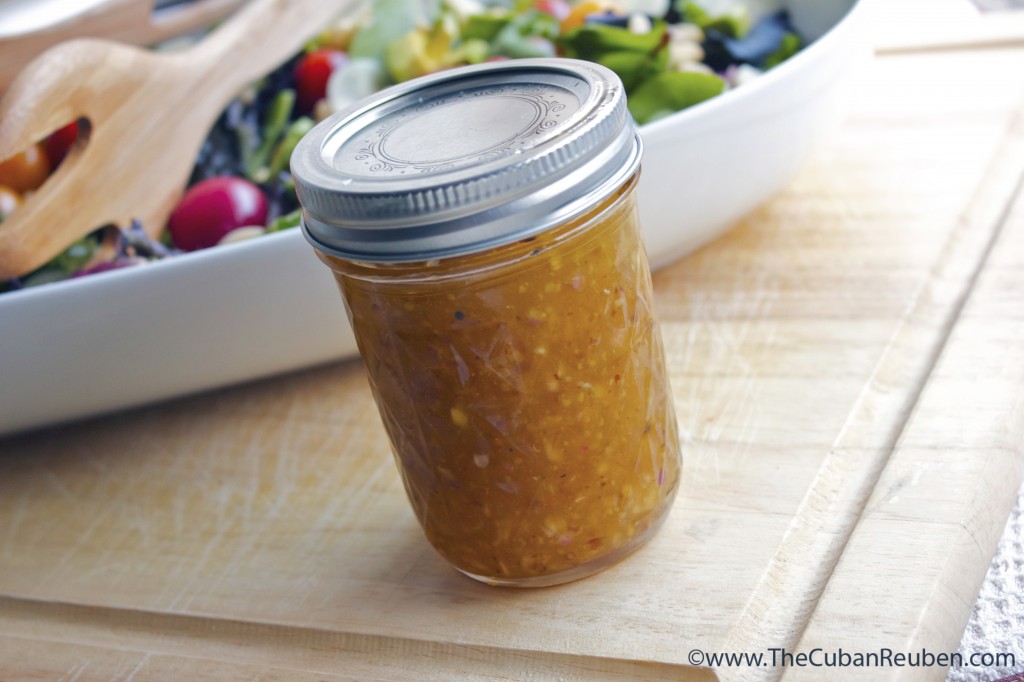 A few weeks ago, Kenny and I were invited to our friends' house for Shabbat dinner. This is a big deal, because often times our friends get nervous about inviting me, the in-house foodie, to eat their home-cooked food. The truth is, as much as I love cooking for others, I also appreciate when others cook (or order in) for me! It's really a treat, and this particular dinner was no exception. Leading up to the occasion, we were teased with promises of an old family recipe for Russian short ribs, which Irene paired with creamy, stick-to-your-ribs polenta. Yes, the short ribs most certainly lived up to the hype, as there may or may not have been a moment where all four of us bonded over sucking on the bones after the meat literally slid off. Even when there was no meat left, we tore pieces of my challah to mop up any remaining sauce. That's how good it was. And yes, home-style polenta was certainly the perfect choice to accompany such a decadent and special dish. But those tasty eats aside, I must admit that the true dark-horse dish of the evening was a simple salad Irene prepared, that was topped with a homemade dressing.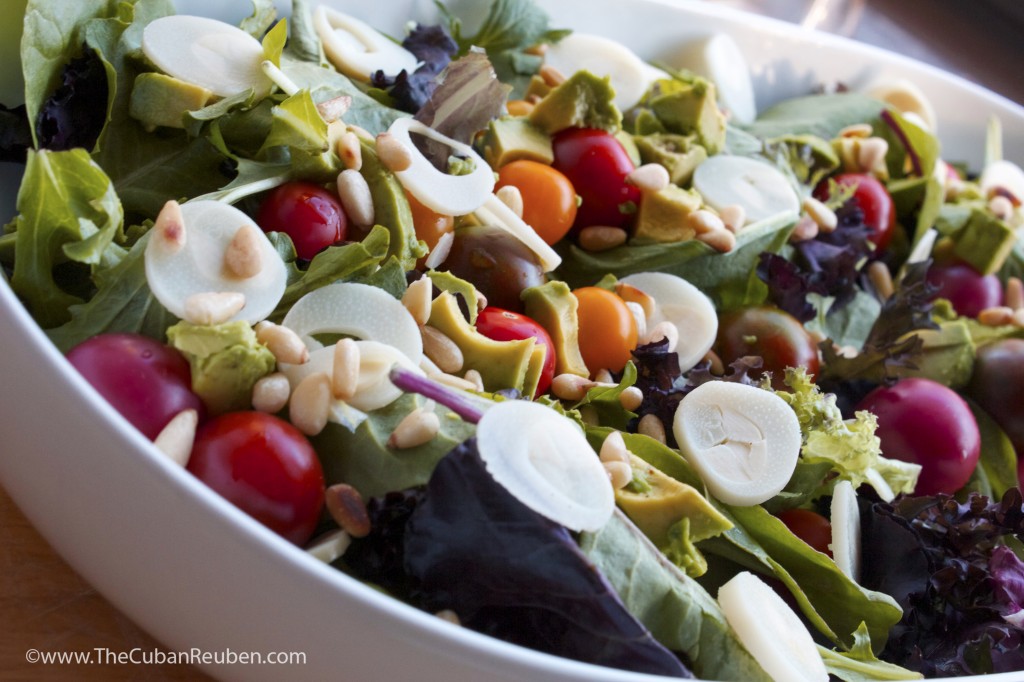 I know it seems hard to believe that when compared to short ribs and polenta, the star of the evening would be dinner salad, but trust me on this one, as it was all in the dressing. I will always favor a homemade dressing to the jarred stuff you can get at the store, particularly because they are so easy to make. Irene combined a handful of both savory and sweet ingredients, like real maple syrup and dijon mustard, that so perfectly heightened her choice of salad mix-ins, and for several days after our dinner, I was still thinking about it. This is why, when I planned the next dinner party Kenny and I hosted, I knew exactly which salad dressing to feature.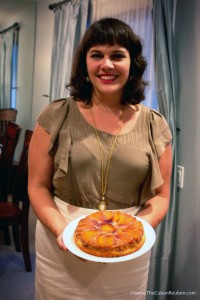 As my guests arrived with their pot-luck offerings in tow, I quickly shook up the ingredients of the dressing in a small mason jar, and placed the jar alongside the salad on the dinner table. It was really that easy. After a quick photo for good measure, we chowed down on dinner, and before we knew it, there wasn't a morsel of lettuce left of the salad to speak of.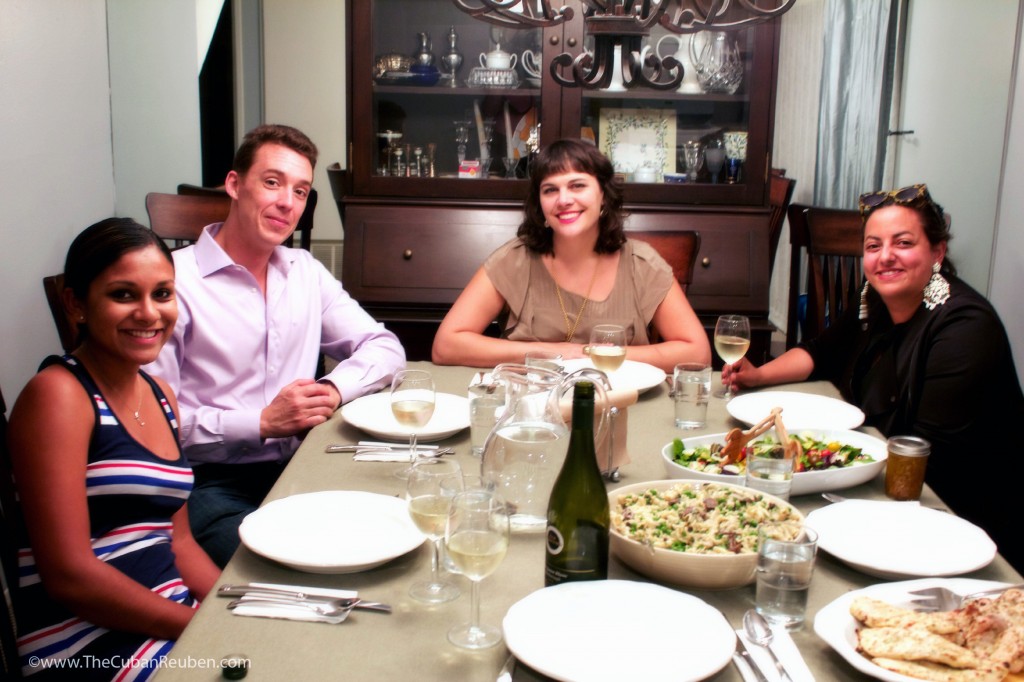 It looks like I'm not the only fan of Irene's famous dressing! Next time you're in the mood for whipping up some homemade dressing, give this one a whirl. Or a shake, for that matter. It may be the je ne sais qoui to kick up your favorite salad just a notch.

Irene's Famous Salad Dressing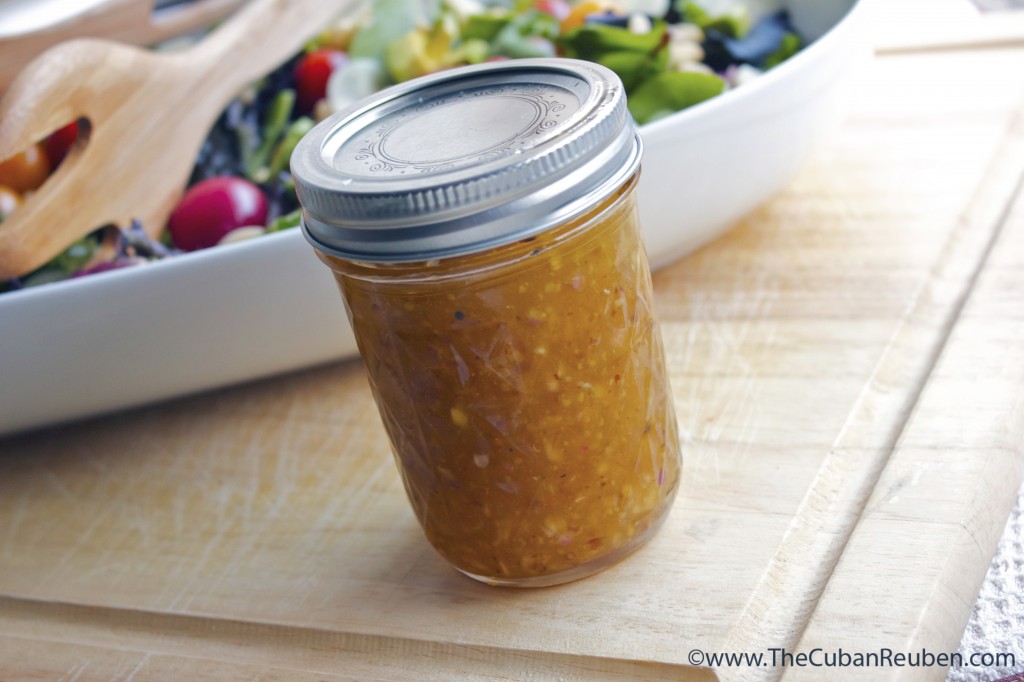 Author:
TheCubanReuben.com (Adapted from Irene Lodmer's recipe)
Kick up your salads a notch with this easy, homemade dressing recipe.
Ingredients
¼ cup extra virgin olive oil
3 Tbs. white balsamic vinegar
2 Tbs. pure maple syrup
1 heaping Tbs. coarse ground dijon mustard
1 shallot, finely minced
1 three-finger pinch each of Kosher salt and freshly ground black pepper
Instructions
Combine all ingredients in a lidded jar, seal tightly, and shake vigorously until oil has emulsified and everything is well-incorporated.
Chill until right before serving.
Notes
Irene also suggests trying flavored balsamics, like peach or fig, for this recipe.